​At Autumnfire we have been creating websites for over 18 years and things have changed greatly on how we create them. We often have clients that want to update their site inhouse. Changing a price, a phone number or adding a new employee.
Autumnfire as been using page builders for years in our website construction and one of our favorites SP Page Builder has introduced a great new update. This video below explains it better than I can.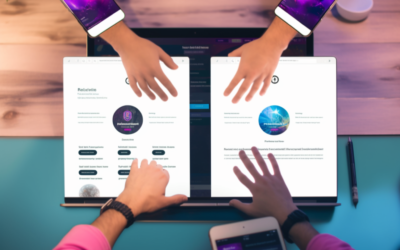 Elegant Themes' Divi Builder is a robust and intuitive WordPress website creator.
Divi Builder by Elegant Themes is a website builder worth considering if you want to make a beautiful and functional site for your company. One of the most widely used and flexible WordPress themes and plugins, Divi Builder makes it simple to create a website that fits your exact needs. In this article, we'll look at the pros and cons of Divi Builder to help you decide if it's the right fit for your website.
Subscribe to Our Newsletter